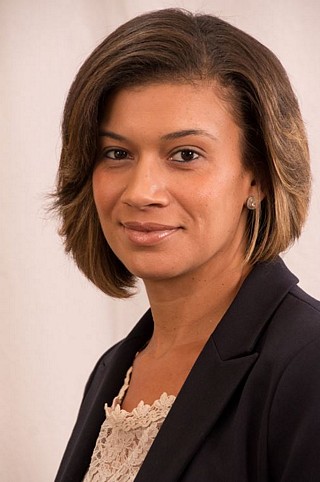 Malikkah Gamble
Sales Associate Framingham Office
774-285-1217
508-879-1671
About Malikkah
Malikkah Gamble has been in the banking and mortgage industry for over 15 years. She comes with a wealth of financial knowledge and knows how to make the home buying process as seamless as possible for her client.
As an investor/owner/manager of several of her own properties, Malikkah has a keen awareness of market activity and trends. In addition to move-in ready homes, her background in mortgage lending has provided her with years of experience in new construction, renovations, foreclosures and commercial properties.
Malikkah knows how exciting yet stressful the home buying or selling process can be and is committed to delivering the highest levels of service throughout the entire process.
For a complimentary analysis of your home's value, do not hesitate to call.